Throughout The Day
October 21, 2009
Throughout the day
All I can do is think about you.
I sit here
Picturing all the times we are together.
I wish that I was with you right now.

Throughout the day
I wish I could see you.
That you could be holding me in your arms.
Whenever I think about you I get butterflies,
And all I can do is smile.

Throughout the day
I want to cry
Because I am not with you.

I like you so much…
Perhaps I do love you, but I'm just afraid to say it.
I'm not sure if you'll say the same.

A part of me is telling me to tell you.

Maybe a miracle will happen
And then we can be together
Then I wont have to think about this,
Throughout the day.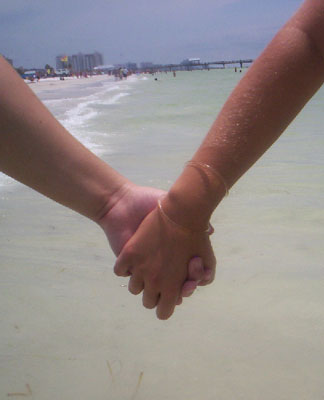 © Belinda H., Palm Harbor, FL