Undercover Wants
October 20, 2009
I want everything. Though
so does everyone else. I want
a different soul and a new
designer purse to carry it in.
I want to understand belief.
God? Heaven? Miracles?
My life could all be falling apart, but
magically be picked up again.
It's God's miracle they say.
No, it's Destiny's spectacle.
And how could you not want
money? Never another want.
Grab and go. Of all the
paved paths, gold.
But when I have, I still want.
That is always how I lose.
When I want, I never have.
Karma's big greasy lesson.
Finally, I realize
wants are nothing more
then greedy needs
in a convincing costume.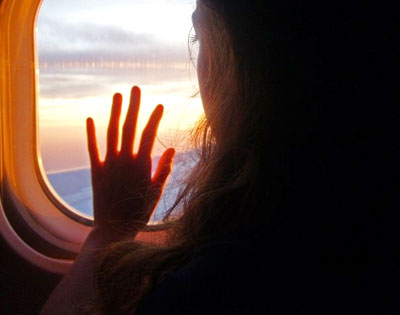 © Megan C., Nashville, TN