Ballad of a broken heart
October 20, 2009
can you hear my tears?
can you sense my fears?
when you look in my eyes,
what is it that you despise.
when i dream your face is there,
i can't help but seeing you everywhere.
repeating each and every word that was said,
running everything over and over in my head.
why must humans constantly hurt one another,
this time twas the one i called my lover.
i hope someday she will see,
exactly what she did to me.
i have never been the type to stay down,
so i pick my heart up and reverse the frown.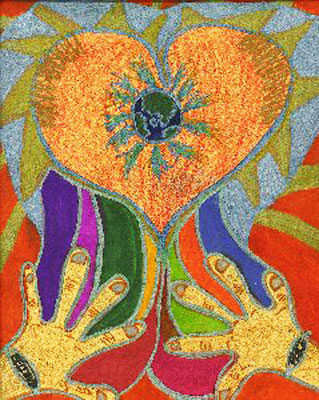 © Amanda P., Clermont, FL