Your Touch
October 20, 2009
Your Touch
The touch of your hand:
So light on my skin.
Once I feel your presence,
My heart starts to spin
Together- we will be forever
you and me- inseparable
without you, my soul would be never.

Your touch makes me smile.
Your passion is blinding
I love the way I feel with you
Conjoined- close in a binding.
I'm lost in this trance
So, when I hear your voice
my heartbeat begins to advance

I wanna' be the one who you believe in
Your touch is delicate
Every moment will be cherished
And all I know is you're my "perfect"
One step closer to love
One step away from hate.
Your touch, is my life.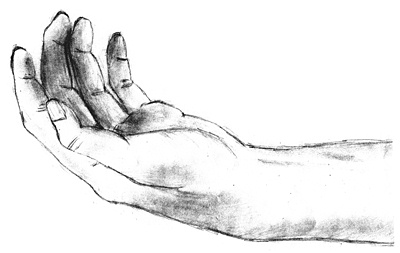 © Shana G., Cross Plains, WI