Willow Tree, Oh Widow
October 19, 2009
The willow tree sways in the wind,
a simple place i've never been.
The tree sings a song of man so far gone, someone so close to me.
I will not worn, nor cry or be torn.
The battle in me shall never be lost or won, for although i do miss him so, he was never one i could call my own. Some may think me foolish, for falling so, i think me genuis for never giving in to blow. Masochistic as it seems, i stare at the picture and see it in my dreams, so oh willow tree sway, for the never married widow, i say.
The ashes blow away, in the wind on this day,
And a sad message they must send,
That my heart may never mend.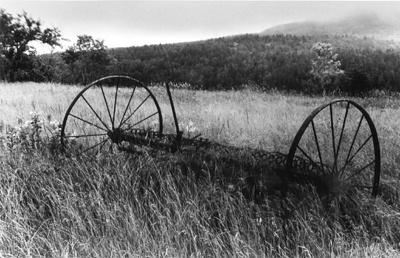 © Steve S., Marblehead, MA