Letting Go
October 19, 2009
I don't know if it was the weather,
The lake, the sailing,
Or himself.
But that was the day
I could finally let him go.

I had been prepared to meet him.
I had put on cool clothes and a cool attitude.
I felt comfortable
When I entered the ship right behind him.

He navigated us across the lake,
Back and forth.
We talked.
We laughed.
I had missed him for so long.

But this day it was different than usually.
He did not have a girlfriend this time.
I did not care. Not really.
He said he would go to India after graduating.
And then it clicked.

I had to go on and live my life.
He was never mine
And would probably never be.
I had to let him go.
Had to let this wonderful illusion go.

And I was free.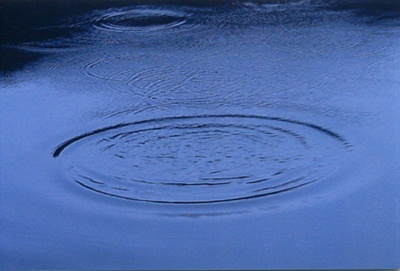 © Alyssa J., Gibsonia, PA