I RUN FREE!
October 19, 2009
What is pain?
a hurt felt in body or mind.
you become damaged, and its not always reversable.
it soon becomes hard to converse, to feel this undesired feeling; to ache this unwanted ache.
feeling to be locked away in the tallest tower, gaurded by the strongest dragon.
the bravest of knights have not succeeded. many have tried, all have failed.
these feelings will never be set free, locked away for all its days; never seen, but always remembered. you put a spell on my most fragile emotions.
leaving happiness to become a faint memory.
cast a shadow over me nomore. you no longer bind me by chains and shackles.
I set myself free!
I RUN!
free.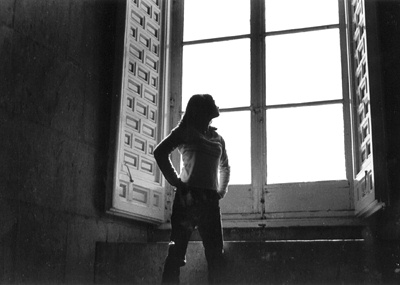 © Danielle W., Marblehead, MA