The Sign
October 19, 2009
How would we know which way the river flows?
How would we know that music is the cure?
How can we be so sure?
Thoughts are simple, yeah, but minds are great.
It show's us their is faith.
A sign can show the choices for everything, but do you always trust them?
One can divide life, divide happiness, and another can divide truth.
The only thing im concerned with is,
will you follow one, or go your own way?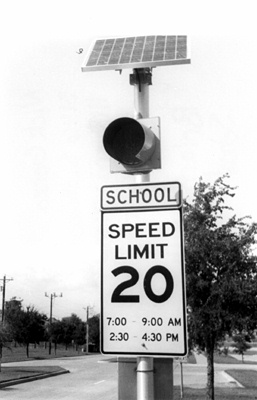 © Nick G., Highland Village, TX