Withered Heart
October 18, 2009
You were so lively once.
Beautiful and prim,
Colorful and dashing,
Untainted by sin.
You danced as you pleased.
You sang with your soul.
Spirit never ceased,
Your ambitious goals.
But now you've grown weak,
From pressure and taunt,
For being who you are,
For all that you want.
Stay strong little heart
For they do not know,
The meaningful part
You play in that role.
You may just be one
But you make up the whole,
You may be small
But you're tall in the polls.
Forgive their blindness
For they do not see,
Your very importance,
To everything, and me.
Forgive their deafness
For they couldn't hear,
When they failed your test,
To always be there.
Deprived of their senses
They blamed you.
Left you defenseless
In the world so blue.
You learned unkindness,
And lived for yourself.
Hiding what's best,
You showed something else.
My poor little heart
Your color so dull,
Your beat, sedated,
Left me to dwell.
You're beautiful and strong,
Exquisite and unique.
You never needed them,
You only need me.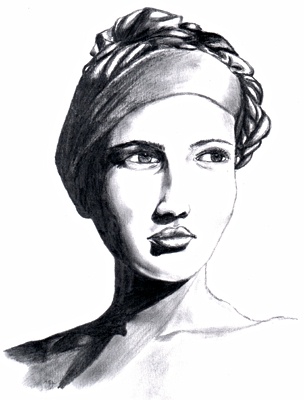 © Brynne L., Williamsburg, VA