Sepia
October 14, 2009
Sepia days
Sweeping sepia nights.
Sepia skies,
And sepia ground,
Sepia birds,
And sepia words.
Sepia stones
With their sepia tones
Skipping across grayscale waters.
Outside of the sepia world into my dreams
Your Technicolor voice calls out to me.
With your Technicolor eyes and Technicolor smile
Your gaze reaches farther than these sepia miles.
But this sepia world is what I have
This sepia future and grayscale past
Is constant unlike you.
Is present unlike you.
Is there unlike you.
So I would rather not see you.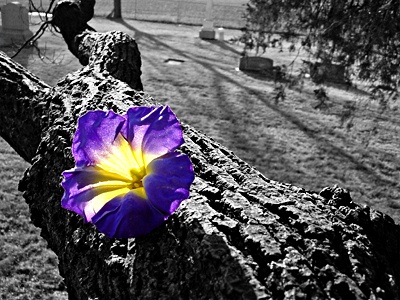 © Greg K., New Lenox, IL