It's Not a Happy Ending
October 14, 2009
My Life is like a Fairytale.
It's abtruse and exposed.

But without the the fairytale wind up, without my prince charming, and without plentiful goods and glory.

It's more like stuck up in a tower or diseased with a poisen apple, prick in my finger, loosing my glass slipper, and stuck with a beast.

Not being with the one I love?
What a fairytale eh.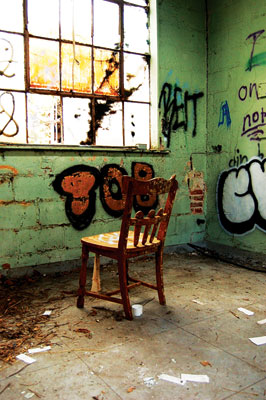 © Gianna V., Sewell, NJ