Voices Are the Only Way to Keep Yourself Alive When You're On Your Deathbed
October 13, 2009
Calm, the waves are calm, as they rush against
The sides of my broken body.
Your voice mends what the sea could not,
And sooner or later this body will melt in your arms.
What a waste your voice has been on this boy
Who is still stuck in his own sin.
Trust, It's the way the tone of your words scream out.
It's the way I know I have my heart still intact, the way I
Know it's not about me or my own selfishness.
I scream for calamity, as you whisper your love onto me.
Thank you my friend, even though it' a day late.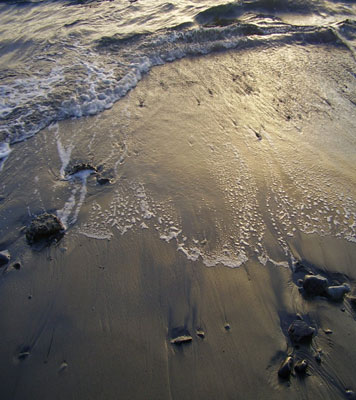 © Tori W., Victoria, BC, Canada