Proctors Redemption
October 13, 2009
My hands coveted another,
Knowing such a sin causes death.
Our village shouting curses to the innocent.
Rumors infest homes like the Bubonic Plague.
No hats at a point, no broom sticks to jet the sky.

Now my self-righteousness only posses the ability to cause only wrong.
Accusations of my hands signature bestowed onto the pages of the fallen one.
Pride weighs heavy on my heart.
Elizabeth, oh how I love such a women of perfection.

Why do you not judge the soul of a retch?
God my savior their deeds are of evil!!!
My name, John Proctor, is not permitted for display.
The noose I do not fear.

May the Lord pity such a soul.
For I know my tale will be told.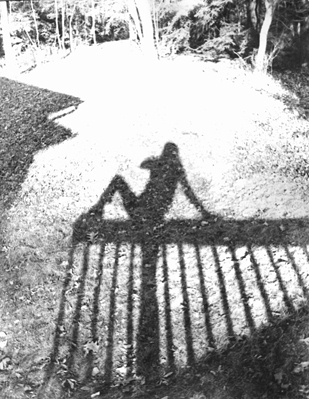 © Catlin W., Cogan Station, PA