Figure Skating
October 12, 2009
Round in circles you will go.
Skating gracefully around the ice.
Everyone cheers you on when you do that hard jump you practiced for weeks. Beautiful dress and beautiful hair. Triple axels and sow cows are coming your way. You can tell by the looks of the judges faces you have nationals coming your way!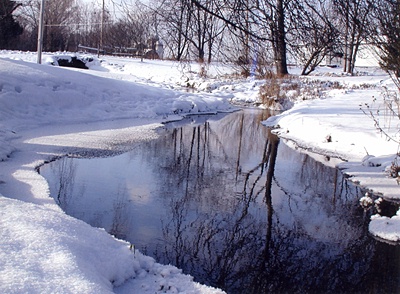 © Alex B., Rome, NY