Letter to Thee One
October 12, 2009
How can you let her go
to some guy who doesnt
love her?

How can you watch
her smile and flirt with others
while everyone else
can see
she only wants you.

How can you not
want to hold her,
squeeze her, kiss her,
and be with her,
when everyone knows
you do.

How can you stand
knowing guys want her,
and not because they
love her, but because
she lets them in.

How can you bear
not letting her be
yours.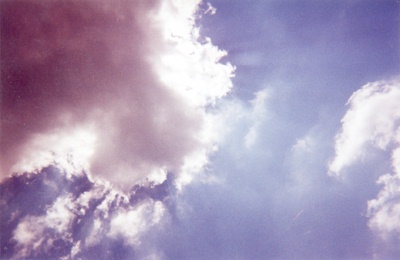 © Kena A., Huntsville, AL