Death's Cold Chill
October 12, 2009
Howling wind whips past.
My body lays numb near the edge.
Hers disappears into the distance.

My mind freezes over,
On a thought of her beauty,
It kills me on the inside.

Evil is close by, scratching with her talons,
Taking my lustful heart as she goes,
She screeches at my pain.

My love comes back to watch me suffer,
She looks at my agony with glee,
I was never good enough, and never will be.

Her icy eyes gaze over me,
She leaves with pomp,
As Death's cold shill sets in.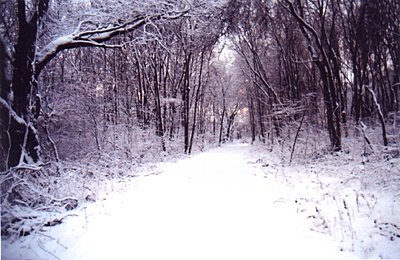 © Thomas W., Scituate, MA