My True Colors
October 14, 2009
My Life Is Crumbling Down By A Self Destruct Wrecking Ball.
They're Trying To Get You To See My Colors. But They Are Not Telling You That They Have Inverted Those Colors Of Mine. Trying To Make Me Look As What I Am Not. I Wish That You Will See Past My Outer Shell Of Rumors, And See Who I Am. And Not What I Am Said To Be.
For A Young Woman, Who Looks So Strong, I Am Just A Little Girl Who Is Scarred For Eternity.
Im Scared, I Want To Leave Emotionally But Stay Physically, But Like I Said Once Before,This Is Impoosible To Do. For I Know That A Body Without A Soul Is Nothing, And A Soul Without A Body Is An Unexpressed Idea That Needs To Be Heard.
Can Anyone Save Me?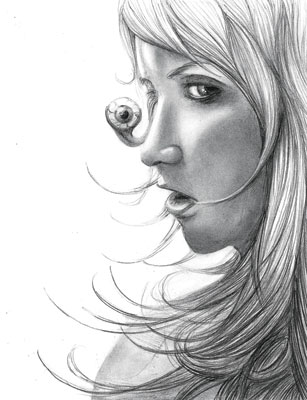 © Jessica P., Bethel Park, PA