Sunlight
October 17, 2009
Spotlights shine through the clouds,
Glorious light burning holes in murky blankets,
Sunlight showing you the way through the dim fog.
The holy places where the light has chosen to grace,
Are embraced by the warm arms of the sun.
The powerful will of the magnificent star,
Makes black pillows of sadness whimper in the sight of glory.
The pure warmth of the simple fire,
Bursts through the open sky,
Lighting up every hollow corner.
Now smiling down at its wonderful world,
The almighty star kisses the skin of all its creation.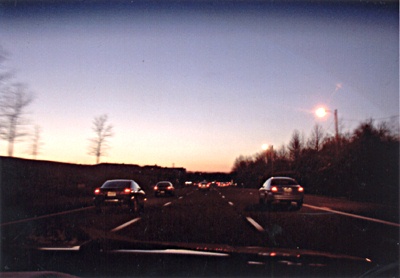 © Carolyn K., Toms River, NJ