Remember Me
October 17, 2009
A loveless devotion,

why do you cry at the sound of happiness?
A screaming smile,

are you lost in your stolen heart?
I can help you find you're way back.
A past devastation,

you cry tears of liquid lies.
Do they burn like acid?
Tear you apart from the inside out?
Are you alone inside yourself?

Do they haunt you for more of what you can't give?

... They beg for the truth but you have none left.
It kills you to shrivel up till there's nothing there to see,

so why do you let it take you there?
The stages of denial and grief,

they are your bible.
Holy,
unholy,

do you even know the difference?
For those that you tore down,

those who were broken beneath your fists,

tortured with the knife of your lies,
do they feel what you've done to them?
Can you feel what you've done to yourself?
You feel the demons circling in,

the smoke is growing,

can you see at all?
Hidden behind a wall of broken promises,

will you ever break free?

do you want too?
Please,
Thank you,
I love you,

they have no meaning to the darkness of your being.
Please hide your face,

it is the portrait of all those we fear.
Thank you for your betrayal,

I'll give you an A for effort.
I love you,

I hate you.
You've dug a deep grave,

will this be your final resting place?
No redemption.
No repenting for you sins.
So as you lay down,

lower...

lower...
Remember me.
Because this is your last stop.
And I'll be burying you.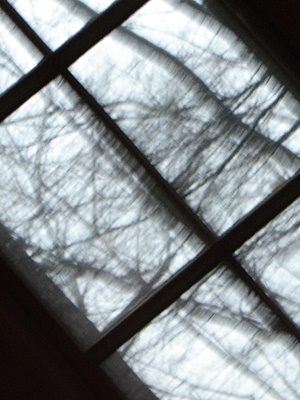 © Claire H., Boxford, MA