Your Precious Truth.
October 16, 2009
some say, honesty is the ultimate part of life.
that being truthful, is the start of true happiness.
so does this mean the truth with save me?
it will only disappoint you.
you won't understand, you will cast your judgement.
and i will be cast out of our so called 'family'
stop kidding yourself.
just because we share the same DNA doesn't mean
we're a family.
Just because we live in this house, doesn't mean it's my home,
and just because you've kept me away from him for so long,
doesn't mean i'll never see him again.
yes, that man i called dad.
you had no right to take him away from me.
so here is your precious truth.
you think he's the one i haven't forgiven.
but you're wrong.
you're the one that i will never forgive,
you're the one i blame
and you're the one, that has ruined my life.
* *
* * * *
I told you it would disappoint you.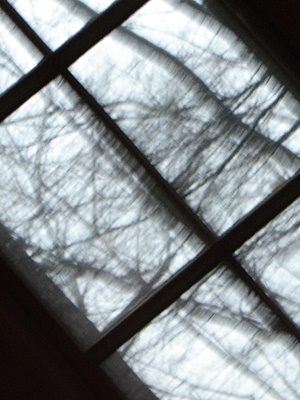 © Claire H., Boxford, MA