Getting through it all
October 16, 2009
At first
I couldnt breathe
nor speak,
the pain was too deep.

a hour later
I was balling my eyes out,
my body was shaking,
while my heart was breaking.

The next day
I didnt go anywhere,
my bed was where I layed,
noting I o-kay-ed.

A week later
I out and about
but my eyes were glazed
for i was in a phase.

1 month passed
I was smiling,
being free,
moving along like a bee.

Now.....
I realize
that I dont need your
hugs,
kisses,
gifts,
smiles,
or.....
Love
to get me through the day.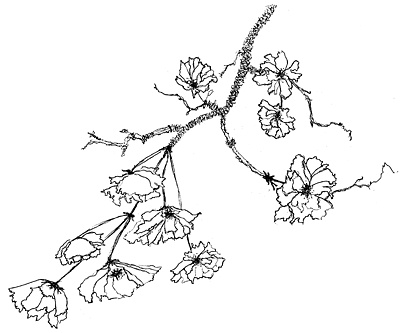 © Marybeth L., Hamilton, NY