Amazing lie we call life.
October 16, 2009
There she was
Staring at herself in the mirror
wondering, 'will this get any clearer?'
Argumentative parents screaming again.
Boyfriend's going off once again.
Promises broken around each corner.
Dumbfounding lies thrown out each turn.
We all try to run from the ugly truth.
Not wanting to spill our nasty youth.
That guy holding you close telling you not to worry.
The very next day he's saying sorry while walking away.
Exhaustion seeping through all of our bodies.
We turn to drugs to keep us from our fall.
We hit rock bottom there's nowhere to run.
Another guy picks you up giving you comfort.
His smile beaming with rays of sun.
The very next week the guy is leaving once more.
She looks back in the mirror and it repeats itself more.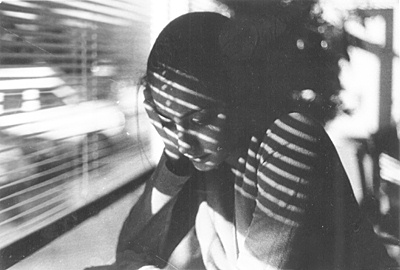 © John O., New City, NY