Our Love
October 15, 2009
Even though we've said were done, we'll never be through.
Even though I've said " i hate you" you know i'll always love you.

Things will come and go, but my love for you will always stay the same.
Things that have happened between us we are both to blame.

I don't beleve anyone will feel the way I do about you.
People may have thought wrong, but I know our love is true.

We don't always agree but baby you know I mean best.
One of these days we're gonna need to put this love to rest.

Now I know you have heard it a 1000 times before.
But everything about you I cherish and adore.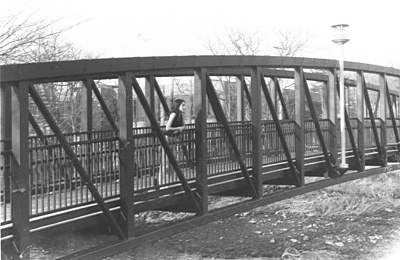 © Kim L., Milford, CT