Moon Lit Love
October 15, 2009
Locked tight together and unwilling to let go.
my heart held in his hand and all i have to show is loving him still holding onto him tight as can be.
quietly laying there thinking of how he is everything to me. clinging for as long as it takes for him to get the point im never letting go. now we are both fighting sleep. muscles relax and palms loosen over time tho untouched he secretly stay on my mind.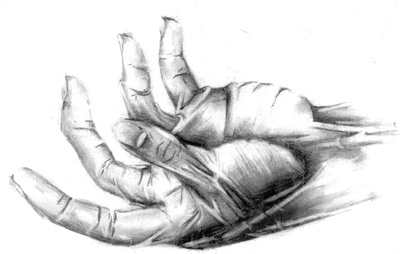 © Yisrawayl G., Philadelphia, PA