I am a writer
October 14, 2009
I have never seen a blank page.
My hands sweep characters, stroke by stroke,
Filling the empty space I hate,
My fingers tapping keys with a satisfying click!
My mind is clear and focused,
My spirit pure and happy,
My imagination pouring into the white nothingness,
And bringing life to the empty canvas.
I watch as the words grow into sentences,
And sentences into paragraphs,
And paragraphs into pages.
Then I step back and think,
I am a writer.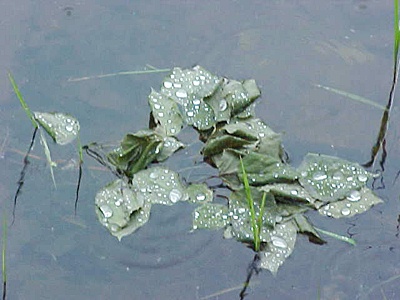 © Elaina B., Waterloo, NY