My Beautiful Vace
October 12, 2009
Every time I see your face,
It reminds me of a beautiful vace.
I feel so ashamed,
Because of this stupid game!
And also no matter how many times I glare,
You were always there.
I don't deserve such a sweet angel.
But life is beginning to untangle.
Isn't it uterley amazing how things would always wrok out,
Even when we both would shout?!
We've been through so much,
But we'll always have gods touch.
No one understands you,
But i'm starting to.
Because the expression on your face,
Is becoming a shattered vace.
Just please hold strong,
I promise it won't be for long.
I'll be the one to mend you together,
Because I know that we'll be forever and ever.
Don't worry because I'll hang on tight,
Just because I know you're right.
Your love is so pure,
It's m only cure.
You look in the mirror and see an ugly face,
Ever though that the mirror was broken?
Because you are my beautiful vace.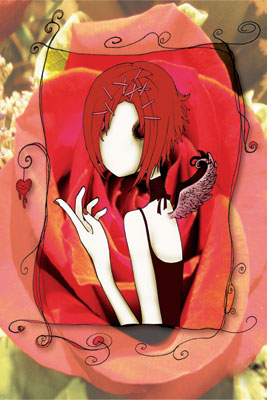 © Melani H., Stuart, FL