Unnames
October 12, 2009
I don't want to try no more
I'm sick of it
I'm becoming tired of trying
There's no point ………well as far as I can see
A big nothing standing in front of me

Just yelling, confusion, fighting
Filling me up
just halfway there
Tears, sadness, anger
Reaching the top
only a little more to go
Frustration, brokenness
oh wait to late I just hit the top!!

Keep going almost there
Your words are haunting me
But I really don't give a damn!!!!!
About your words it seems
To me all you care is playing the part for your self!
So I ask "my little actor" have you ever really noticed……….

Noticed my scares down my arm so close to the purple line?
Noticed…… my voice never filling the room?
Noticed my fake smiles?
Noticed…. My looks not wanting to go on?

I really don't think you can
See or noticed me
I hear that Most notice when there is Nothing there.
So tell me do you notice then or Now?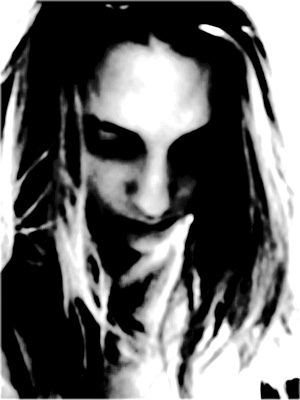 © Maria B., Boston, MA