Line Two Zero
October 12, 2009
We banded together.
Before the music, before the moon and flesh,
line two, line zero. be-for-her,

you said.
Through night we terrorized.
City lights city fights
and city nights.

Days we all saw.
Crushing flaws and so on,
writing laws we go
on. And further.
Yet when I drew the last straw we had
stowed on,
you sailed away with her.
We drew lines from here to the sun.
pulled songs
ran seas. My cracked knees
were stunned when we last
swam. Still you erase,
line two zero began.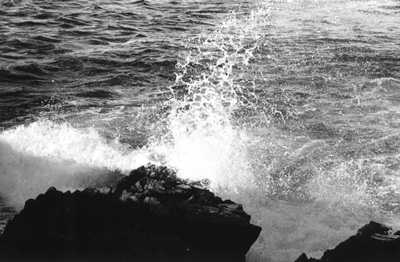 © Shira B., Marblehead, MA