My Nine
October 10, 2009
I got a nine
But I am not going to let it shine
I am going to think for a minute...
For a second
That I didn't just see that happen
My mother just fell down on the ground
With Blood all around
That man pulled a gun out of nowhere
God knows I don't care!
I heard that he ran here, there and everwhere
But when I find him I am going to let him hang from a limb
But you know what?
I got a nine
But I won't make it pop
Instead I am going to let it drop
Because he got a nine
And I got a nine
And that's not going to make it fine
So I am going to grab my paper and pen
And put my grief to an end
Because with time
I am going to come up with a rhyme about my nine
And how I am not going to let it shine
These are the thoughts of a simple mind
Who dares not to commit any crime
Jail isn't the place for me
That's not where I want to be
I got a life
And I hope to be someone's wife
Just remember you got your nine
And you aren't happy.
I got my nine
So you can count your blessings because you just got lucky
So I better stop the crying
Because I won't,
I repeat, I won't let nobody let it shine.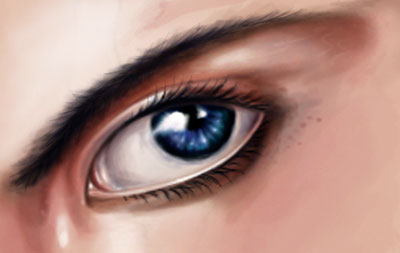 © Raul R., Monte Vista, CO