Man's Last Vision of Wishs
October 10, 2009
No swifter of a sword, I rather be peirced by then love.
No softer than her words cresecing my ears; are a flowers' petals.
No greater pride,
than a man in his own home.
No better relief, when a debt paid in full,
Than the rain from a waterfall splashing upon a canvass of land.
No greater power, than when my body has risen from the remains of war ashes; is a lion's roar or a wolf's howl.
No greater day of the end, than peace, when questions are answered, differences set aside, fear denounced,
An all will be embraced.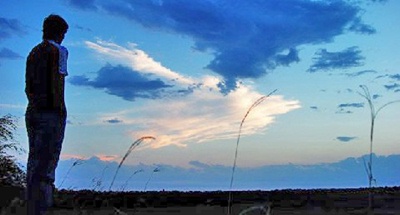 © Stefanie K., Katy, TX