Lighthouse
October 9, 2009
Draw me a lighthouse.
My little brother sits to draw,
his pen gliding over the paper.
O innocence, still innate in him.
How I wish I was like that again.
A lighthouse is what I need,
a way to guide me through the rocks, hidden in the dark night, made deadly by the black water.
My brother hands me the paper. The lighthouse is perfect, because it was drawn with the love I needed.
So when I say to him, draw me a lighthouse, I will always know what it will look like.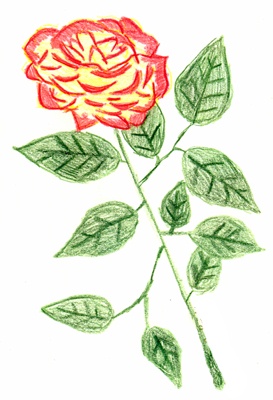 © Kelly Z., Niscayuna, NY