Contemplations: On The Soul
October 9, 2009
Bliss,
Sorrow,
Courage,
Fear,
Love,
Loathe,
Hope,
Despair,
What are these feelings?
What does the heart say?
What does the consciousness desire?
Only God knows…
Hear my rumination…
Deep within our heart lies a friend named the soul
It may not be in the corporeal world
But profound in the heart,
Subsists that which is called the soul,
As humans, we contain such an essence,
The essence of love, hope, and faith.
It is the crimson flame of vigor,
The azure water of verve,
The wind of fervor,
The verdant root of resolve.
Deep within our hearts,
Dwells the ethereal spirit,
That which is the true you and I.

So be it that we go forth with the empyrean gift,
The gift of the soul.
The greatest gift both Man and Woman ever received.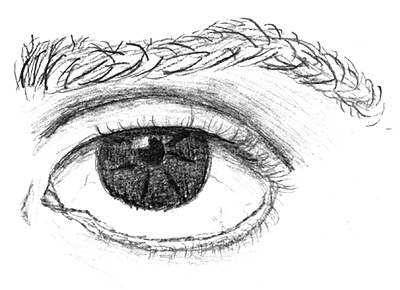 © Anthony R.,Wilmington, MA