Dear Antonio
October 8, 2009
Dear Antonio,
I've liked you from afar for quite sometime. I think it is time i told you that I love you. I love your rosy pink lips, your sincere smile, and the way you look that assures me that everything is okay. Thanks for making me blush and laugh for no apparent reason. I wish I could tell you how I feel in person I am just to shy. I want to but then i would be breaking myself and feeling foolish.
Now I feel better now that you are reading this or some one is telling you a bout it.



well bye for now,


your anonymous lover!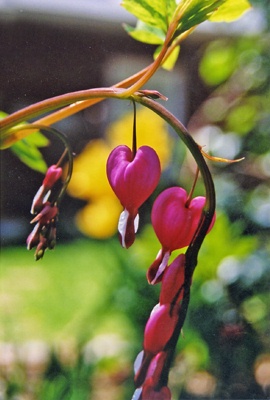 © Sophia E., Wilmington, DE