Looking in A Mirror
October 8, 2009
Looking in a mirror…
I am two people
The person people see and the person I see
A true identity is what I long for
So quiet that I'm almost invisible
I'm trapped in a shell
Hidden behind a wall
Sometimes I'm grateful to be able to pull a disappearance act
Then other times it feels like I'm choking
I want to shout
Just to make people see me every now and then
However, I can't complain
I have a better life than most people
But then again not everyone knows me
They only think they do
They would see it if they were looking at me through a mirror
As I grow things have changed
The mirror is becoming cracked
I want to shatter it on the floor
Slowly the real me is showing
It fades in the mirror
But now that I'm revealing the real me
There are new challenges that I'm not ready to face
Should I go back to just seeing myself in a mirror?
Fading from reality…
Or do I give it all I got and face my fear?
A difficult decision…
Looking in a mirror or looking at reality?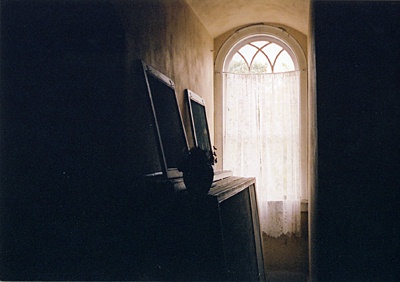 © Kandi B., Vacherie, LA