being alive
October 8, 2009
You see the message
Across my face
I was trying to tell
Tell the world
Of my hidden scars
And my reasons why
I had to die
Why? You ask
Over again and again everyday
As I plead
Please let me give up
I don't wanna stay!
Let me be freed
From my secret agony
Ever since she left
I'm to go on alone
To suffer silently
As I try so hard
I just wan to pray
"Let me die today"

On that day you cried
A river of tears
Asking yourself
If it was your fault
No it really wasn't anyone's
I just wasn't able to handle
The life given to me
So generously
So I'm gonna say
The reasons why?
Its because…
I just couldn't handle being alive.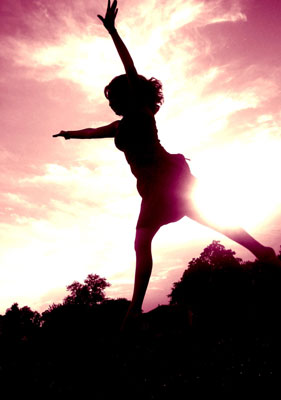 © Martha V., Morton Grove, IL