Confused Tracks
September 28, 2009
From the first conversation.
it felt like it was too true.
through all the frustration
i kept going because i wanted you.
little by little you turned your back.
i pushed it forward hoping you wouldn't relapse.
couldn't even find the words to describe.
all you saw was her as your one and only prize.
waiting in the corner, for you to realize.
soon the day will come and she won't apologize.
its a proven fact, that once you move on
you don't want go back. but before you see that
you have to start erasing your tracks ...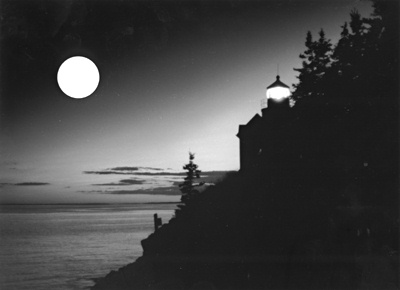 © Steve S., Marblehead, MA