Freedom of Thought
September 28, 2009
Sometimes the world doesn't give the correct credit to those who need it the most,
cruelty envelopes them in fear,
making trust in people harder to find.
Creating tougher relationships,
ending only in failure and depression,
Trying to understand is hardest,
for those not directly affected.
Unable to recieve sympathy nor empathy from the hurt.
It stabs and rips at the frontal lope,
creating tears,pain,and foggy thinking.
They need you to sit in silence with them, your arm around them.
Convincing...that you will be there.
no matter the cost or circumstance.
You will just be there.
With this you make a promise...
and possibly, save a life.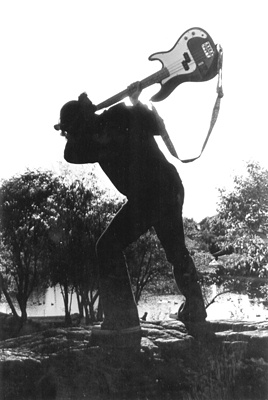 © Liz C., Marblehead, MA