This World In Which We Live
September 28, 2009
Running around
Lost it a daze
Thinking about
How this word is a craze
All these people
loosing their minds
wasting their time
slowest forms of suicide.
How in this world
can someone rape, murder or steal
Why can't everyone be real.
Holding some chick by the throat
Choking her silly
till she chokes.
Thrusting and going
against her will.
Looking her in the eyes
knowing the next kill.

How could a brother,
hit another,
of his kind,
his blood,
we're loosing our minds.

How could a mother
run around.
father having a clue
but keeping his mouth shut
not knowing what to do.

What have we come to today?
A world in which were all amazed.
This is insane
to see everyone in so much pain.

Losing out fathers
in the depths of war.
Losing out mothers
because she's a whore.
Finding out your sisters
dead in a ditch.
Finding your brother
with his wrists slit.
Water bloody
no hope on his face.
This is a damn disgrace.

Why can't everyone be happy.
Not hurt anyone.
Why can't we all smile.
And live awhile.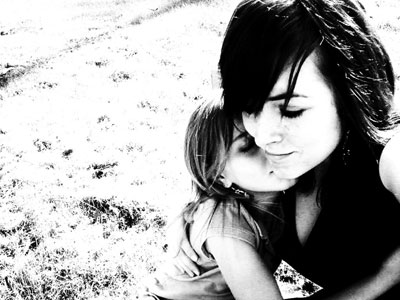 © Anna K., Portland, OR