Gills
MAG
September 28, 2009
Say you're caught in between,
Arrested.
Entangled.
Hooked on the dangling bait of uncertainty and security.

You say to yourself,
Idiot,
Remember the last time –
When you couldn't tell the difference ­between
A worm and a flimsy plastic feather?

Well, as the veins bulge out of your feet
As you stand in frustration straining to ­discern what you can,
Are you noticing the world sliding by?

Because the last time you bit, you lost:
You were thrown in a pail without regard
And left to asphyxiate slowly, gasping
For the air that you couldn't breathe.

Because you still cannot decide –
Was that learning, and what did it teach?
To swim toward a potential hook
Or starve?

So say you're caught in between,
Snared.
Captured.
Dreaming of other fish in the sea.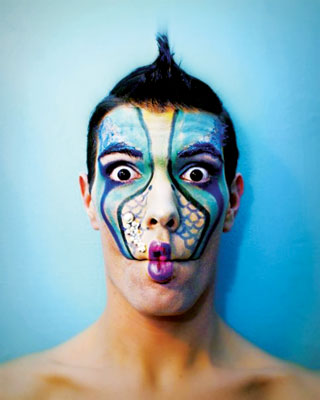 © Hannah B., Coronado, CA