Standstill
September 30, 2009
Spinning, spinning,
The world twirls in my head.
Gulls cry above me,
Ocean moaning with dread.

Swirling waters rip,
Around and around.
Sand whipping at my face,
crying out.

You keep moving,
like the rest.
Too fast and indepth,
to hear me call:

"STOP!"

Suddenly, the world freezes.
Your hand in mine.
The wind doesn't blow.
Skies remain birdless.

It's just you and I,
at this standstill.
Take a deep breath and close your eyes...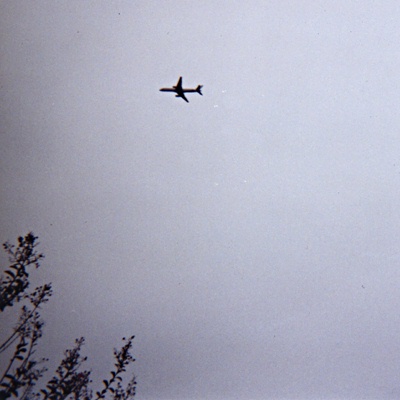 © Steven W., Highland Village, TX