Despair
September 30, 2009
It's one fo those times when your world crumbles.
There's no where to go.
No safe lpace to run to.
You need someone to hug.
But no one's there.
Tears are rolling down your cheeks.
You watch as it all happens before your eyes.
It's almost like a dream,
Except...This is real.
You want to go home,
But nobody's home.
That's where you want to lie,
Broken inside.
You're lost inside,
Because your world is in despair.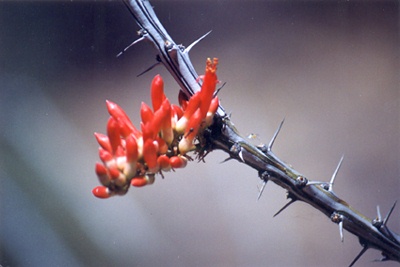 © Andy G., Phoenix, AZ