What If
September 29, 2009
What if I'm not accepted?
What if they hate me?
What if they're thinking what I'm thinking?
That I'm a failure?
That I don't deserve to live?
That I'm worthless?
I've made so many mistakes
I've done so many wrongs
How could they ever take me back?
How could I ever live up to their expectations?
I can't.
I'm worthless....

But what if....

What if they do take me back?
What if they love me enough to forgive me for what I did?
For what I'm still doing?
For all the mistakes I make?
What if they want me?
What if my past doesn't matter?
What if they've been waiting for me?
What if they care about me?

What if...

Would it be worth it?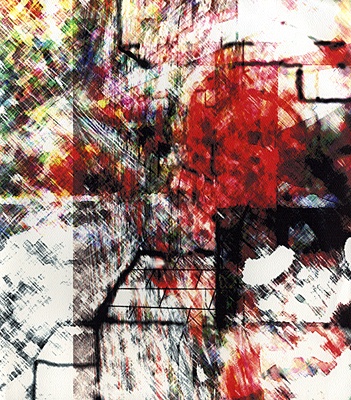 © Preston M., Galesburg, IL