Boom, Break
September 29, 2009
I dream
That the stars are God's watching eyes, messengers
Shining until the night runs out.
God's night whisper disappears into the trees
Silence stuns my ears
Emptiness washes over my eyes.
Dawn breaks over the ocean.

The stars told my secret.
Now his anger washes over the sky.
Clouds of thunder, rain hiding inside.
Boom, break
The waves form dangerously in the distance
I run for cover hiding my shameful face.
My spine twists, gut wrenches
Lungs fill up with smoke
I'm suffocating in my own mistakes
I pray to God to stop.
What's done is done,
I can't take it back.
Maybe I should let him take me,
Erase my memory.
The tidal wave comes from the horizon
I step out from my shadow
Stand willingly at the beaches side
The wave crashes.
Drowning my sorrows,
Swallowing my existence.
Boom, Break, echo.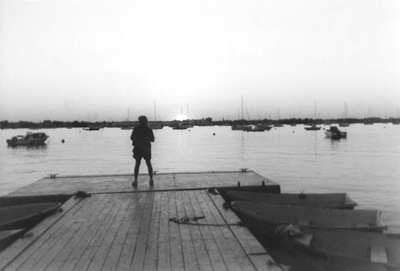 © Lindsey D., Marblehead, MA