The Good A re Gone and The Bad Get To Stay
September 29, 2009
Good things dont come around often.
So catch them while you can.
Stop the drugs and viloence,
this world is going to end up dead.
The good are gone, and the bad ones get to stay.
God i don't get this world, why does it have to be this way?
So as the tear drops fall from my eyes...
I give this life one more chance, im running out of trys.
So catch me as im falling and heal my broken wing.
Theres nothing more that i could want
i have all hte air to breathe.
So i close my eyes and breathe it in, and pray to God that this war we fight will end.
And the good shall finally win.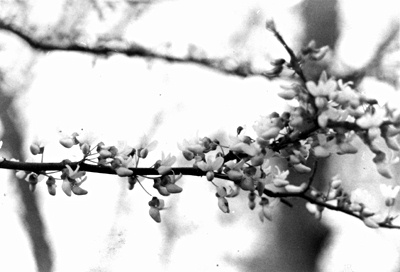 © Josh J., Highland Village, TX