Chained by the Past
October 7, 2009
You.

Looking down on the floor
The invisible dark bat-like things surround.
Shadows of dark deeds, bad experiences flash past,
as if fragments of Your memory.
They cast distinct yet blurred shadows, like the Evil Aura.
It is behind You.

Your past?
It flaps, round and round
Like wind.
It swirls and chants and engulfs,
Like a tornado
It is beside You.

You are encircled.
You are trapped.
You are
Unable to escape

and You
Lift your gaze a little
Your eyes haven't lost their haunted look.
It is a mark, a sure sign
that You have been chained by The Past,
tattooed by something in The Dark. the devil?
Has life been unfair to You?
Has cruel twists of Fate forced You to retreat into a closed self,
to become a mere echo of what You were like before?
Only, You of all people, should be stronger than this.
God knows what you're thinking about
but You are
Unable to forget

It is in You.

then You
Look up at me
Look up at me with sad, glacial eyes
Unable to break free

It is in You,
and screaming to get out.
Let it.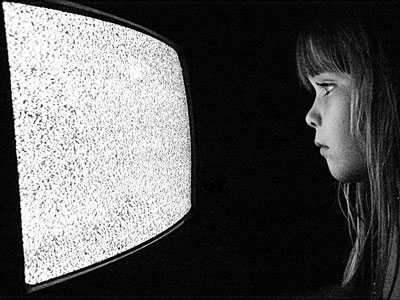 © Candice B., North Port, FL