Father to Daughter
October 6, 2009
I think its time I told you
the story of life.
Life aint a walk in the park.

It's like an endless wood.
Thick and far.
Peaks of light, then utter darkness.
things fallin' hard
and soft.
Roots trip you,
thorns bite at you,
you fall down
and bleed.

But baby you gotta keep goin'.
dont run, walk, slowly,
watch where your goin'.
No old ladies are gonna
promise you a candy house,
bread crumbs aint gonna help you
find your way.

I aint gonna be here forever
and I cant heal all your
wounds. I'm not gonna be able to
guide you through. But baby I will try,
I'll be cheerin' for you till the very end.
I'll push you forward.

Don't give up, darlin'!
Its just the beginning.
These woods are difficult to see through;
no paths to follow.
You gotta make your own path.
Because I know
life aint a walk in the park.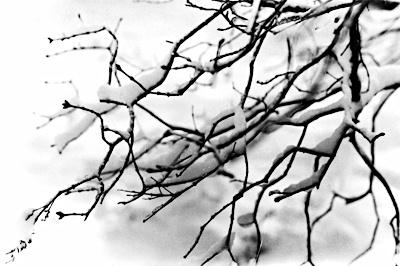 © Lindsey D., Marblehead, MA