The Little Boy who Can't Cry.
October 5, 2009
Who will cry for the kid who can't cry for himself?
Probably no one.
No one was there to care.
No one here, no one there, just me and the air.
The air was wrapped around me like a blanket of ice.
After a while the ice wasn't so bad.
All I had to worry about was the frostbite.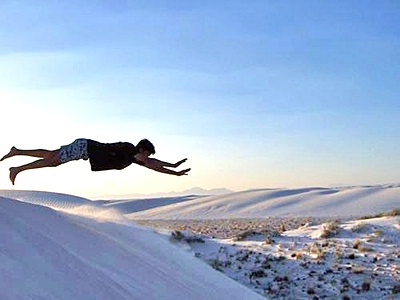 © John W., Evergreen, CO