Demise of the Varlet
October 5, 2009
Seek guidance:
none be'est known.
Seek wisdom:
corruption enthralls.
Seek piety:
withdraw your senses.
Seek freedom:
stones be thrown.
You preach peace,
you wage war.
How can honor be your way
when it is us you mistreat?
Suppression of intellect, censoring philosophy.
Will a minder truly solve your problems?
No.
They will not.
I will not.
Nor will you,
for in secret you fear
no solution exists.
Your cause is dying.
Will you save it?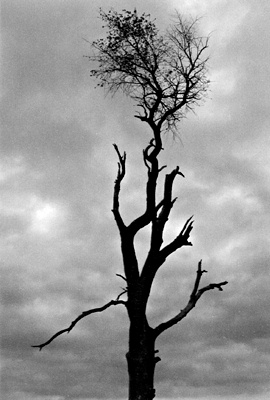 © Cassie H., Carmi, IL