Murder of the Paragon
October 5, 2009
Along the bottom of the sky,
death grows.

It's a genocide,
hear the wails?
No.
No one does.
Who listens to silence anyways…?

Let us out!
The insidious spores,
they infect you,
they infect me,
they infect each other.

Suicide? What happened to martyrdom…
The death of humans.
The life of Earth.

We touch the synthetic beings,
scratch our hearts out with their
monotony.

The blood of industrialization runs
thick.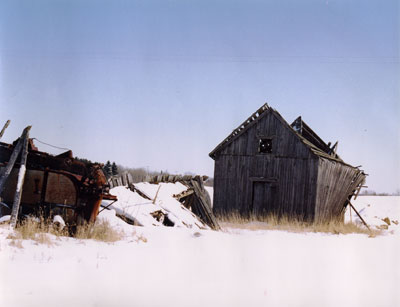 © Grace K., Boon, MI