Kodak
October 5, 2009
She is three years old
And the world is in her hands
She's beautiful: her eyes, her smile, her frozen dance
She refuses to let her soul be sold

She has no worries, she's carefree
There are no limitations all bounderies are broken
No lies, no fronts. Her heart is her token.
She is herself, no apologies, this is her key

Unfortunately, time cannot be frozen like kodaks
Who she was and who she is no longer match

She was limitless and confident
She was sensitive, yet soulful

The world was her oyster and she was its pearl
But when confronted, her signature traits were gone and her world was taken for a whirl

It wanted her to conform, to submit
To not question, but to accept
She was discouraged; she stuck to society she never leapt
No more being her own person, nope she quit!

She looks at those pictures and aimlessly hopes:
One day I'll be that little girl that knew the ropes.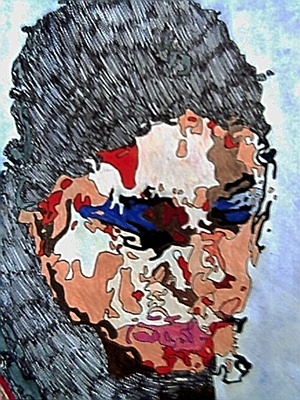 © Sarah A.,Morristown, TN